Call us TODAY -
01908 920292
Our Electrical Contractors offer a fresh look into the Electrical Industry.
We offer a complete electrical service, from completing a small electrical job in your home, to a large project in an Industrial or Commercial environment.
Our electrical solutions for Home & Business include:
We pride ourselves in offering a complete service and offer our services to Domestic, Commercial, Industrial & Agricultural clients including Schools, Offices, Factories, Distribution, Retail, Supermarkets, Hotels, Hospitals & Nursing Homes.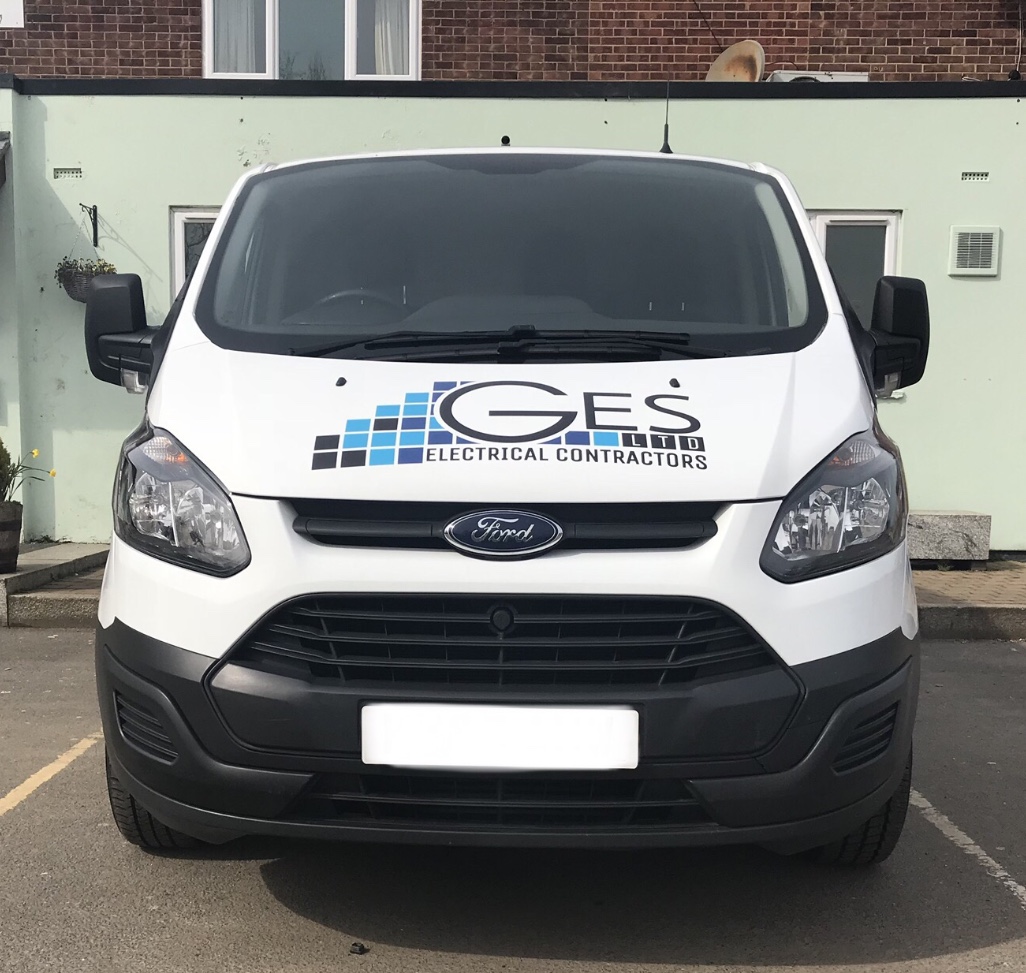 Have you seen us on the road? We've recently taken ownership of three Transit Custom Vans which have been sign-written in our new livery and allow us to carry more and offer a wider range of services.
We're extremely proud to be registered with Elecsa! Click on their logo above to find out more.
ELECSA operates competent person schemes on behalf of government to ensure that the contractors you employ are technically competent to carry the work you want. They assess contractors across the building services sector including electrical (Part P), heating & hot water, solid fuel and oil.